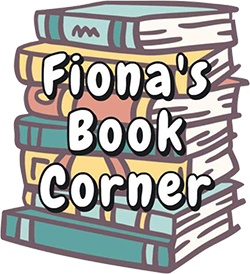 Fiona's Book Corner is a small town used bookstore located inside of EC Computers in Belle River.
We opened this store out of love for reading and love for our community. We hope you stop by soon and see what new books we have in store!
All book donations are welcome!
Have any questions?
Looking for a specific author or novel?
Please fill out the following form and we will contact you if we have it!
"*" indicates required fields
Monday to Friday: 10:00am to 6:00pm

Saturday: 10:00am to 5:00pm

Sunday: CLOSED